Celebrate Mother's Day At The Greek Corner
Tired of the same old Mother's Day experience? Why not take it up a level this year and celebrate Mother's Day with an incredible four course meal with us at The Greek Corner.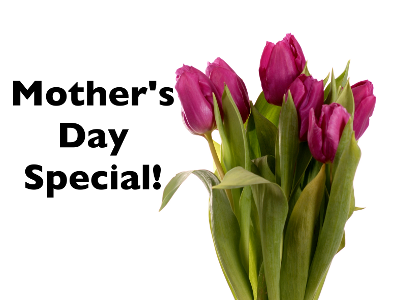 To start your experience, we are bringing in fresh mussels to tease your taste buds.
Then, our traditional Greek Salad as course number two. the incredible combination of feta, olives, fresh ripe tomatoes and onions that not only tastes incredible, but it's so good for you!
The next course is where it gets really exciting. Course number three consists of your choice of a cut of Triple AAA Alberta beef or a chicken breast done to perfection with a succulent lobster tail with all the butter you can handle!
Finally your choice of  one of our incredible Greek desserts.
All this for only $39.95 per person!
So what are you waiting for?
We're filling up fast, so call us now at 604-503-3780 and book your table today!