Finally The Authentic Greek Food You've Been Waiting For!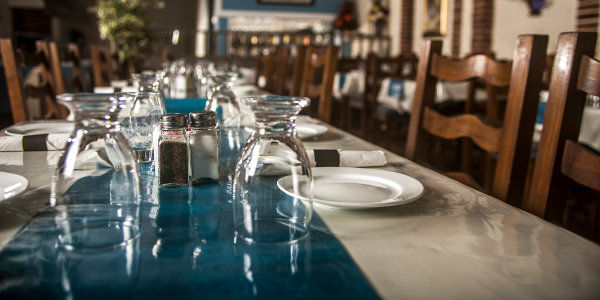 Welcome to the home of The Greek Corner Restaurant in Surrey British Columbia. Whether you're looking for a taste of Souvlaki or some incredible Saganaki, the Greek Corner is your new home for many of the wonderful dishes from Greece.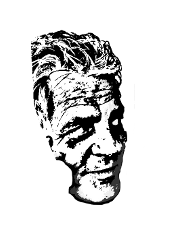 With over twenty years in the hospitality industry, your host, Yianni will make your dining experience memorable whether you take advantage of our extensive dine in menu or would simply wish to take advantage of our take out menu.
Originally from Athens, Yianni mastered his culinary and hospitality skills there before leaving Greece for Bermuda, where he opened the first Greek Restaurant in the country. From there his travels led him to Calgary, Alberta and finally here to beautiful Surrey BC. By employing experienced Greek staff, you'll get the authentic feel, taste and experience of a true Greek establishment.
It's finally here!
We're open as of April 10th and we'd love to have you come visit us. Discover what you've been missing, a great new Greek restaurant in beautiful Surrey BC!
Click on the menu's below to see what's waiting for you!